Ready to Get Started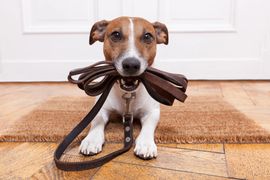 Register here to get started with our online reservation system and pet portal! You are just a click away from meeting some of the best pet sitting folks in Cleveland.
Our online reservation system allows you to make your own pet reservations directly into our schedule, change or update your pet's profile, check the status of visits or the map of your dog's walk that day, pay your pet sitting invoice or just drop us a note to say hello.
Please fill in as much (or as little) of the following fields to ask us a question, pass on a comment, request a service, or to just say hello! All we ask is that you enter a phone number or email address where we can reach you.
All new clients will need to have an initial free consultation to be sure we're the right fit for your furbaby.